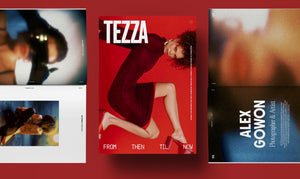 LIVE. CREATE. REPEAT.
TEZZA exists to inspire and empower people to unleash their artistic potential and find inspiration in the world around them.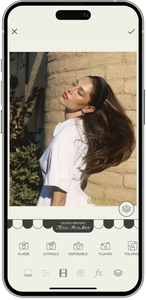 Feature Spotlight:
The Tezza Film Shop
Drawing inspiration from vintage film, magazines, and fashion, the Tezza Film Shop features presets that transport you back in time to create instant nostalgia and quality content. 
We don't Chase Trends, we set them.
Download the App